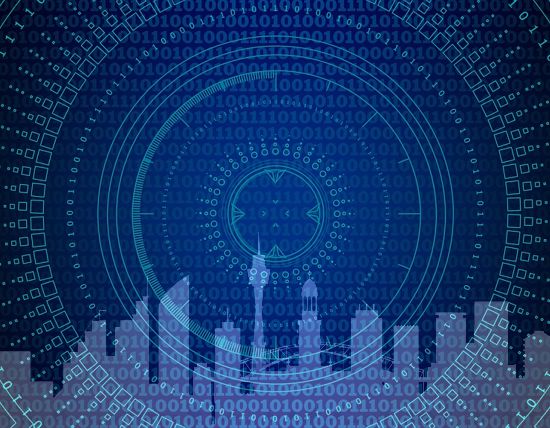 7 April 2020
Recently, the Select Committee on Financial Technology and Regulatory Technology in Australia announced that it has re-opened its inquiry submission process due to the COVID-19 pandemic. The Committee is seeking further input on what the critical needs of the sector are and what support is necessary in the short, medium and long terms. Submissions are now open until 10 April 2020.
As at March 2020, the Committee had received 154 submissions.
The Committee set out in September last year to inquire and report on the following matters:
The size and scope of the opportunity for Australian consumers and business arising from financial technology (FinTech) and regulatory technology (RegTech);
Barriers to the uptake of new technologies in the financial sector;
The progress of FinTech facilitation reform and the benchmarking of comparable global regimes;
Current RegTech practices and the opportunities for the RegTech industry to strengthen compliance but also reduce costs;
The effectiveness of current initiatives in promoting a positive environment for FinTech and RegTech start-ups; and
Any related matters.
The perspectives of different stakeholders
So far, the contributors have broadly fallen into three groupings – regulators, established financial institutions and card schemes, and Fintechs and related trade associations - with each grouping's respective submissions exhibiting similar themes:
1. Regulators
Submissions from regulators including the Reserve Bank of Australia and APRA tended to focus on outlining their roles and setting out the measures they have been taking to support the fintech and regtech industries.
2. Established financial institutions and card schemes
Financial institutions and card schemes outlined their experience of integrating fintechs into their business models and what they have been doing to support and engage with the industry. This category of contributors acknowledges the potential of the industry and highlights the need to balance innovation with securing privacy and security.
3. Fintechs and related trade associations
A number of submissions in this category focused on outlining their conception of the importance and potential of their industry, while also expressing concern about a range of factors they see as limiting their growth. Many describe their experience as participants and set out a range of ideas for policy change.
Fintech Australia's submission (submission 19) in particular, assembles many of the most common areas of suggested improvement, including lack of access to capital, tax incentives, complex and onerous regulatory processes, incumbency advantages of larger players, and inflexibility of access to talent.
AusPayNet's active participation in the inquiry
Submission
AusPayNet's submission to the inquiry (submission 99) outlined a number of significant projects that AusPayNet has delivered over the past year, including the Card-Not-Present (CNP) Fraud Mitigation Framework, Guidelines for accessibility in PIN entry on touchscreen terminals, and through support to the Australian Payments Council, the creation of the TrustID framework.
AusPayNet's submission also highlighted our current work to create a non-technical guide to payments, with the aim of assisting new entrants such as fintechs to navigate access to the payments system.
Committee hearings
The Committee held a number of hearings throughout February 2020 to give many of those who made submissions an opportunity to provide further context. AusPayNet's CEO Andy White appeared before the committee on February 19th and outlined our role as the industry association and self-regulatory body for the Australian payments industry.
Andy spoke about the growing opportunities for fintechs in the rapidly changing payments environment to provide complementary services to existing payment systems, saying that "… this change has been consumer-led, enabled by technological innovation, both by fintechs and by incumbents in the payments sector".
He also highlighted the importance of balancing collaboration and competition in a networked industry and said that he felt encouraged by the level of collaboration between incumbents and fintechs, which is resulting in more jobs, and greater consumer and merchant choice in the ways people make and take payments.
Another theme of Andy's statement was balancing the effectiveness and convenience of payments systems with the need to control systemic risk – "That's why as the payments self-regulatory body, working in a co-regulatory environment with the Reserve Bank, we manage and develop regulations, procedures, policies and standards governing payments in Australia".
The Committee's areas of interest included screen scraping, write access and payments initiation as part of the next phase of CDR, the roll-out and functionality of NPP, and buy now pay later business models.
You can read AusPayNet's submission here, and all others by visiting the Committee's website.