On Tuesday 27 February, we held a member event to discuss the evolving world of KYC and the foundational role it plays in our understanding of digital ID. 
Digital ID was a consistent theme at our Australian Payment Summit in December, and participants at yesterday's session shared the same enthusiasm for discussing customer needs and the problems digital ID solves. 
The session opened with a warm welcome by our CEO Leila Fourie. Following this, Robert Schukai, Global Head of Design, Digital Identity Solutions for Thomson Reuters (USA-based) took to the floor to present on the latest developments in global markets.
Mr Schukai highlighted the main inhibitors that need to be addressed for effective digital ID, the latest advancements and what's still needed, and the importance of ensuring privacy. The climax of his presentation involved their newly developed demonstrator that helps illustrate the lifecycle of data in KYC.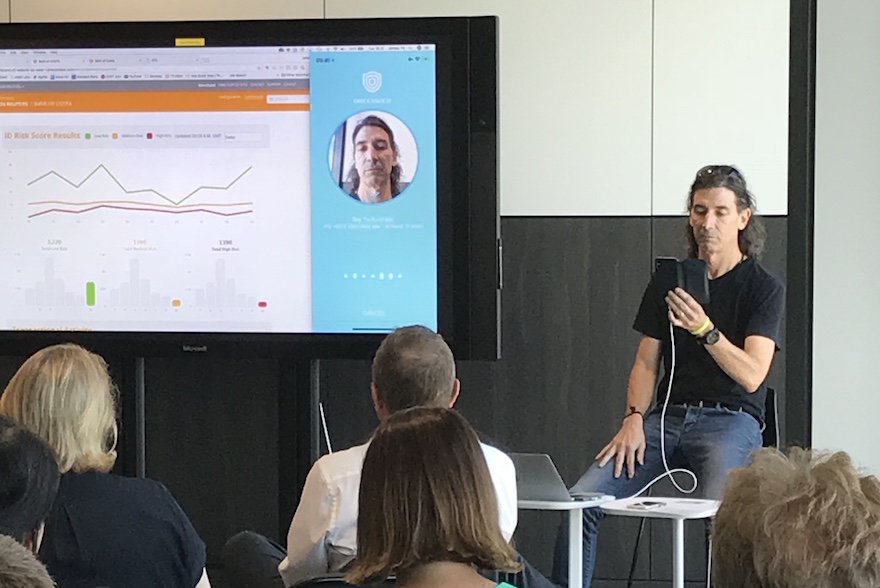 The session concluded with Q & As, followed by networking and refreshments. 
We thank Mr Schukai and all the participants from our member community who made it such a successful event.
Members who would like more information about discussions at this event, or more details about upcoming member events, please get in touch.
SaveSave