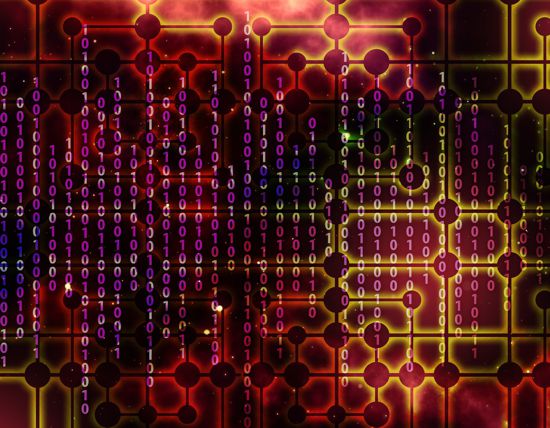 17 July 2020
Financial crime is complex, multi-faceted and ever evolving, and includes a broad range of criminal activities. Through AusPayNet's Fraud in Banking Forum (FBF), financial institutions, law enforcement and the Australian Financial Crimes Exchange work collaboratively to combat financial crime. An area of growing concern within the global community is the growth in the violent abuse and exploitation of children online and alongside this, the increased misuse of the financial system to fund this crime.
Global statistics highlight the scale of the problem
The WeProtect Global Alliance Threat Assessment1 for 2019 notes that:
there are 46 million unique images or videos relating to abusive material in EUROPOL's repository
94% of the abusive and criminal material found online by the Internet Watch Foundation (IWF) contains images of children aged 13 or under
750,000 individuals are estimated to be looking to connect with children across the globe for abusive purposes online at any one time
since their 2018 report, there has been an 80% increase in child abuse related reports to the INHOPE global network of hotlines and a 100% increase in the number of photos of child abuse reported by tech companies.
This crime is also on the rise in Australia
Earlier this year, AUSTRAC, the Department of Home Affairs, the Australian Criminal Intelligence Commission, and the Australian Federal Police jointly issued a media release on the disturbing trend in violence against Australian children, noting that:
the volume and dissemination of violent child abuse material is escalating
the severity of violence used against children is increasing
the age of victims is getting younger, and more recently the emergence of self-produced abusive material has been seen
the exploitation of children for financial gain has grown
advancements in technology now make it possible for offenders to order, pay and view the live streaming of children being abused
Unsurprisingly, collaboration across law enforcement and intelligence agencies was highlighted as "imperative in combatting this insidious crime in and outside of Australia".
Collaboration through the Fraud in Banking Forum (FBF)
The FBF was first introduced to the International Centre for Missing and Exploited Children (ICMEC) and its Australian Working Group of the Asia Pacific Financial Coalition Against Child Exploitation (APFC) in 2015. ICMEC is a US-headquartered global organisation that works collaboratively with national and international organisations and law enforcement to disrupt the economics of child abuse. Given AusPayNet's financial services memberships and its strong focus on collaboration, it is well placed to assist and support the work of the APFC, and since 2015, the FBF's involvement in this key international initiative has expanded. The Financial Coalition Against Child Exploitation Australia Working Group sits as a separate group under the umbrella of the FBF.
AusPayNet supports the Australian Working Group with administrative and secretarial support and an Australia co-chair assists the work of ICMEC's Singapore based Policy Director. When addressing this new partnership, Bindu Sharma, ICMEC Director of Asia Pacific Policy stated that "we deeply appreciate and value AusPayNet's commitment and willingness to support ICMEC in addressing the very uncomfortable reality of commercial online child sexual exploitation and abuse. The partnership is the first instance of an industry body acknowledging the issue and taking action to address it."
The Australian Working Group meets three times a year bringing together a broad range of stakeholders including financial institutions, regulatory bodies, state and federal law enforcement agencies, technology providers, university academics, money remitters, social media companies, law firms and payments system operators. As many as 35 participants have attended recent meetings. The Group is currently working on how stakeholders can share information to prevent and detect these crimes and provide more practical assistance to law enforcement.
Ongoing collaboration with the finance sector
In recent years, and as a result of partnering with industry, AUSTRAC has seen a 643 percent increase in suspicious matter reporting by financial institutions. In the recent media release, AUSTRAC CEO, Nicole Rose commented that, "working with the finance sector is a key component to countering online child exploitation." In November 2019, AUSTRAC and the Fintel Alliance published a report entitled "Combating the sexual exploitation of children for financial gain: Activity indicators2". The report provides financial service providers and law enforcement agencies with updated financial and environmental indicators, which will help identify suspicious transactions relating to child exploitation.
The fight against child exploitation is ongoing and requires collaborative efforts from all sections of society and community. The Australian Working Group will continue to play an important role in this work. ICMEC CEO, Bob Cunningham noted that, "ICMEC can only be successful in leading efforts to protect children around the world when our partners bring their resources, capacities and determination to those efforts."
------
Source: WeProtect Global Alliance Threat Assessment for 2019, which contains public sector information licensed under the Open Government Licence v3.0.
© AUSTRAC for the Commonwealth of Australia 2019.